Drive traffic
to your website
connect with your customers
build trust and confidence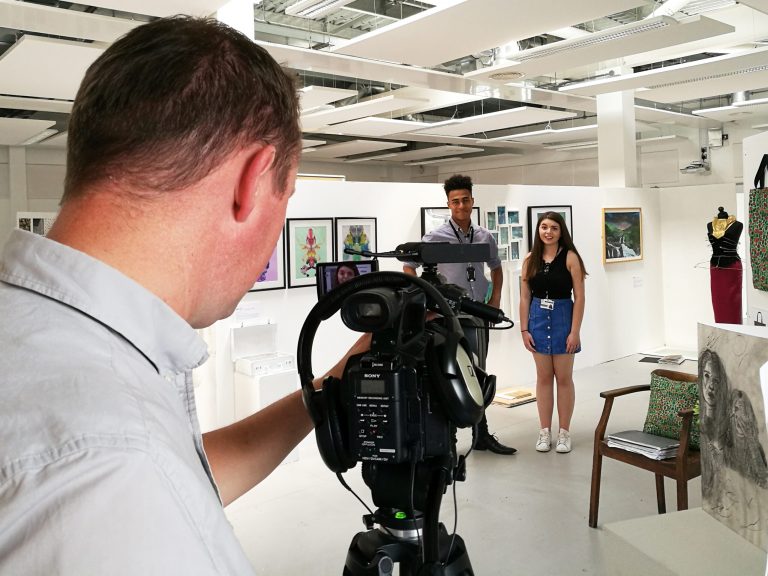 We create video to help bring the world to your business.
Do you feel that you could – or even should – be receiving a lot more enquiries, but you find it is a constant challenge to reach your ideal customer effectively? That's where we can help.
That's where we can help.
We are passionate about working with businesses to create video content that will help to grow your brand, spreading your message to a wide audience and helping to attract your ideal customer.
The videos that we create can help your business in several ways...
We begin every project by listening, and learning to understand about your business, whilst also approaching it from the point of view of a potential customer. 
We can then work with you to create effective, engaging video content that speaks to your target audience.
let us help you with your next project
Whether you've been involved in making video before, or you don't know where to start, we will put together a plan that best suits your need.
We want to make sure you are totally at ease with the process, to ensure the best possible content for your video.